Tonights winning topic was - A Fox In Space Ep 2 Portraits! Pick any character from episode 2 and create a portrait style image of them, through illustration, paint, 3d, or any means of your choosing!
This is a ONE HOUR CHALLENGE whose submissions box closes TOMORROW at 8 PM CST! It's reccommended to not spend more than 1 hour on your creation, but wiggle room is always allowed!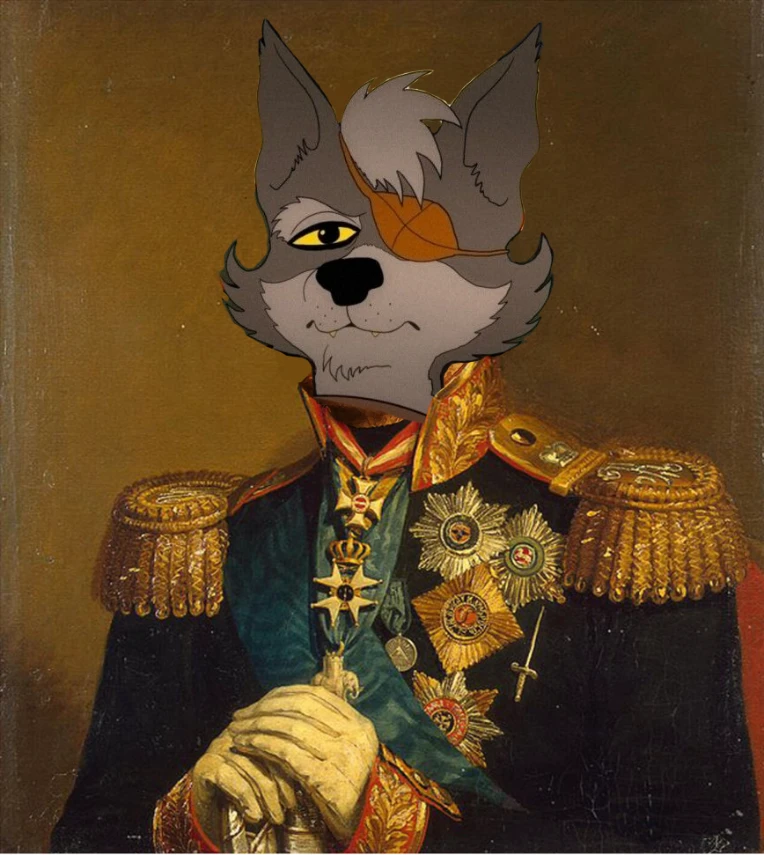 Clock starts now! Have fun!