Big thanks to Smoke for tonights sole submission, great job Smoke!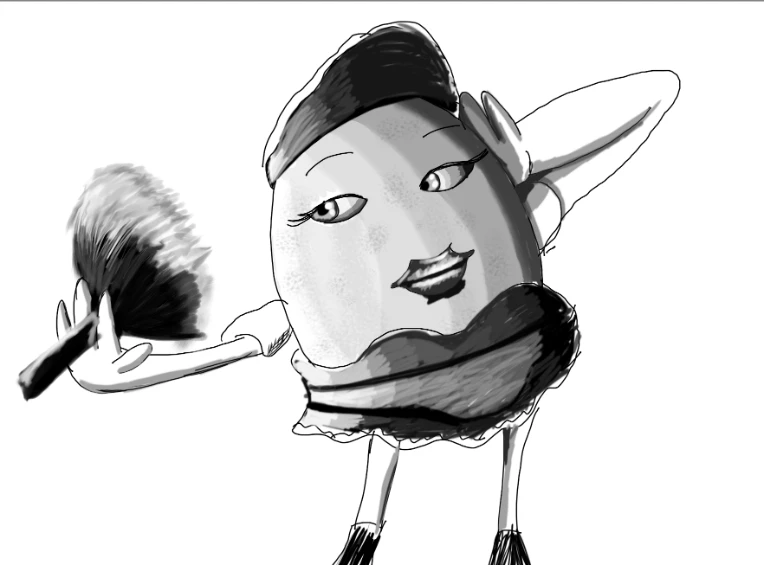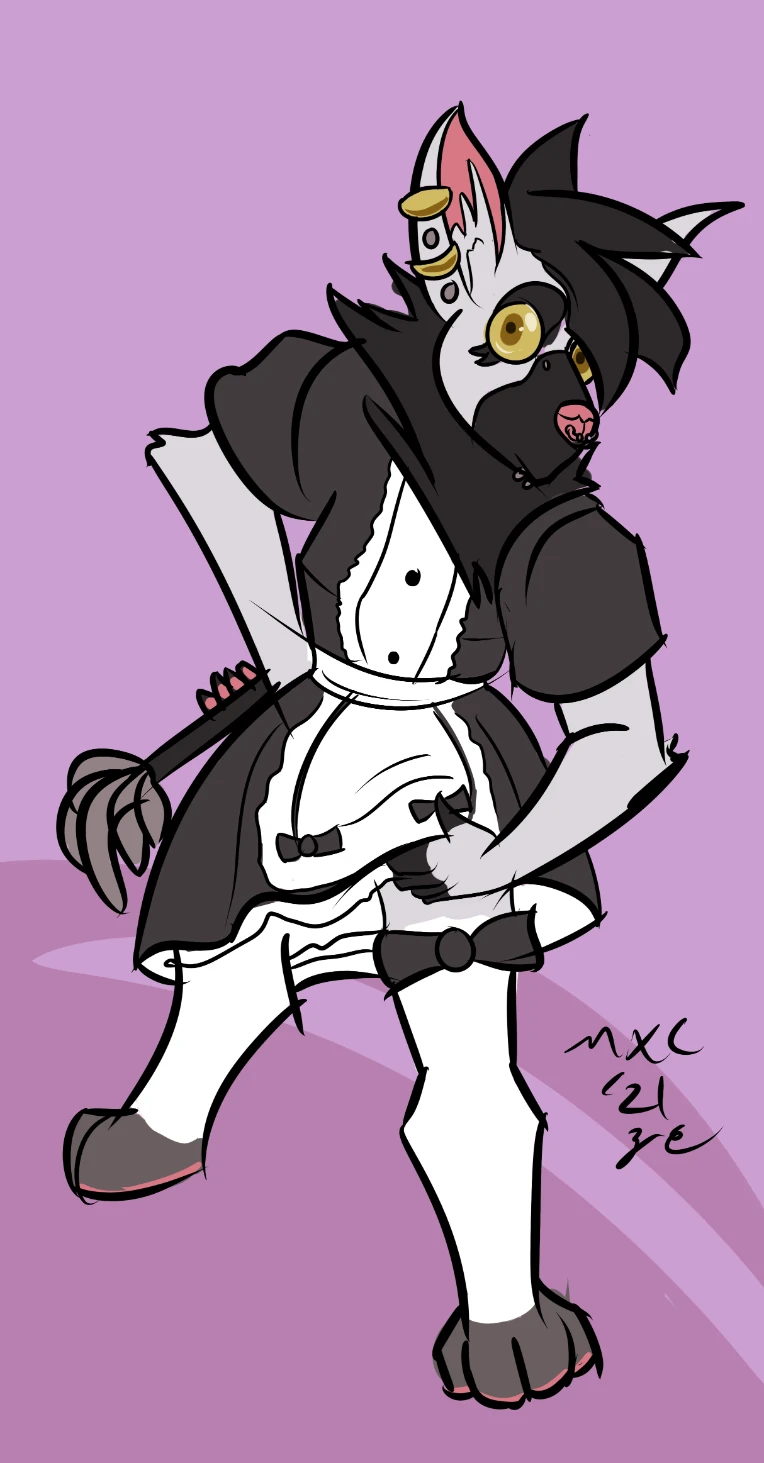 (Fun fact, the last time I hosted a maid outfit challenge was in 2016!)
And that about wraps up tonights challenge! Missed it? That's ok! Our next challenge should be next Wednesday at 8 PM CST! And late submissions for this challenge are accepted until saturday at 2 PM CST!
See you next time!